Curatorial tour for the exhibition The Wild so Close (Spring 2009), courtesy David Horvitz.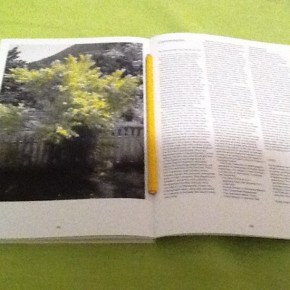 I consider it a great pleasure in life to do this kind of thing: go to bed early on a Friday night, and then Saturday morning get up early and make an excursion outside the city.  Plan a little bit and get excited.  So when David Horvitz, who I've worked with before, emailed wondering about...
The past few months have been dedicated, research-wise, to reading about sleep and dreaming in preparation for a Yukon show in 2012.  Reading Freud's The Interpretation of Dreams as well as Proust's Swann's Way, the first book in Remembrance of Things Past.  The latter is especially poetic and filled with some incredible passages.  It begins:...