Eli Bornowsky and I made a book through the Burnaby Art Gallery. It was designed by Stacey Noyes, with interventions by Eli and text from Eli and myself.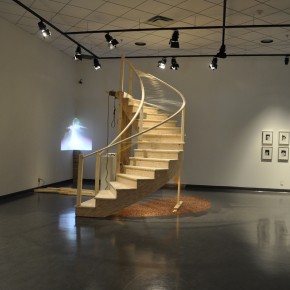 It was a week long install for the exhibition  Sleep of Reason at the Yukon Arts Centre in Whitehorse, Yukon Territory.  I was lucky enough to have five of the nine artists there with me.  From the point I flew in, I learned about this interesting discussion that had been brewing on the local Yukon...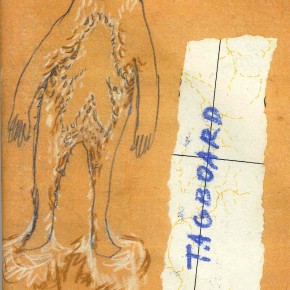 Tagboard is a short story written by Aaron Dooley. I did the illustrations. We published this project together in 2006 with a run of 150 copies. You can read and download it here.